To celebrate the launch of 2 Redheads I decided to put together this list of some of my favorite gingers from popular culture. I didn't realize just how many there were and how difficult it would be to whittle the list down to a reasonable size. I could've included at least twice as many fiery-haired ladies and gentleman, but I decided to keep the list to those that both pull at my sentimental heartstrings and have helped to inform and inspire me as a writer and performer (just beware, I didn't watch a lot of classic television growing up, so there are some big ones that didn't make the cut).
Anne Shirley
Like many girls who grew up in '80s, I was giddy whenever the PBS pledge drive brought Anne of Green Gables to the screen. And, of course, I eventually got around to reading the book, too. For me, she's the original sassy redhead, always flying in the face of what was expected of her and coming out the other side the better for it.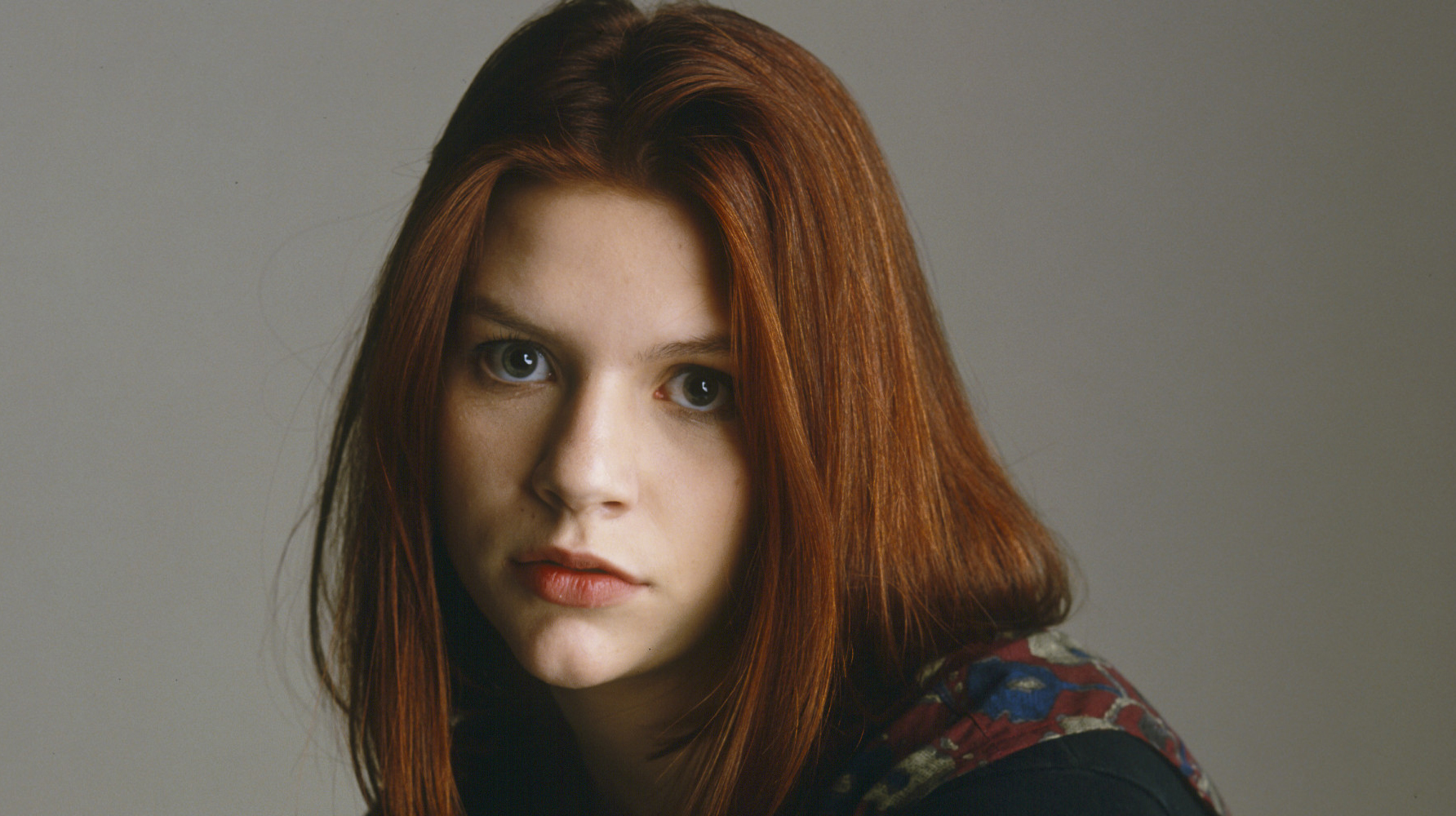 Angela Chase
Sure, she started out as blonde, but a Crimson Glow dye job lead this every-teen on a path of angst that was painfully identifiable at the time and is now excruciatingly nostalgic.
Alyson Hannigan
If she'd only ever played Willow Rosenberg in Buffy the Vampire Slayer she would have been a hero of mine but then proved that being a wife and mother didn't have to stop you from being funny and sexy in How I Met Your Mother. And it's impossible to watch this woman cry and not go all weepy. It's some kind of magic power.
David Bowie
You should know that, in order to shoot 2 Redheads, we had to remove a giant poster of this album cover from Hayley's wall (copyright concerns and such). So, don't question the Redheads' devotion to Bowie, it's intense.
Black Widow
This lady's been through a lot, but she came out the other side as a super badass spy fighting for the good guys. Cool gadgets, super-duper fighting skills and she wears smarty pants. You really don't want to get on her bad side.
Dana Scully
Don't be fooled by her stone face and her detached skepticism, Scully was the heart of The X-Files and watching her slowly uncover the truth of the world around is the high point of the series.
Amy Adams
I mean, come on, what is she not amazing in? (Don't say Leap Year, that's mean.) Whether she's hiding under a nun's bonnet Doubt or flashing all kinds of sideboob in American Hustle, she's always killing it. Also, (you may begin to notice a theme) she was on an episode of Buffy the Vampire Slayer so that always makes me love a person.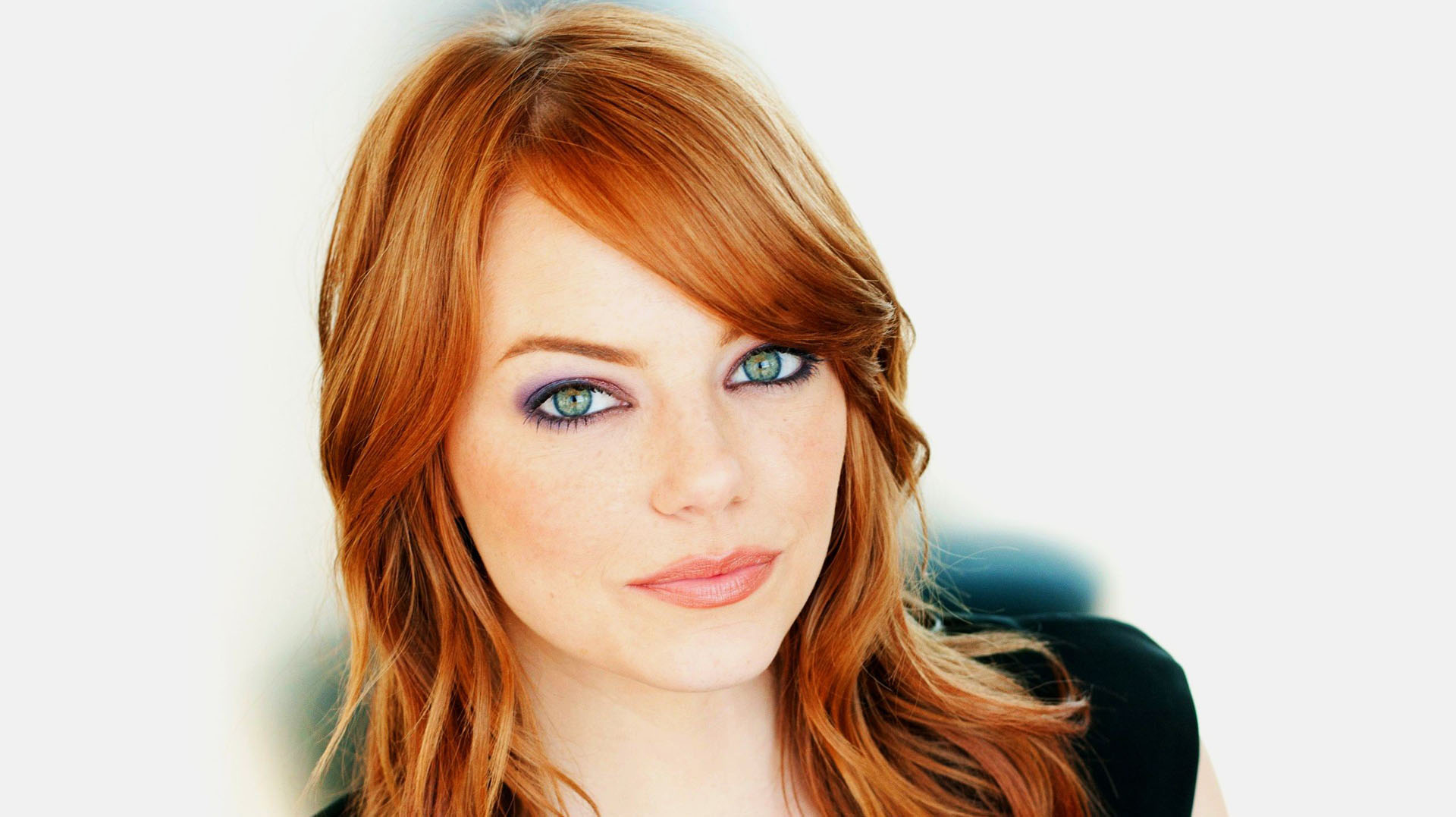 Emma Stone
I love her performances in Zombieland and Easy A but it's interviews where she names City Lights as her favorite film, identifying Gilda Radner as an idol or calling out reporters for asking sexist questions that make me want to be fondue buddies with this lovely lady.
Felicia Day
Writer, actress, gamer, leader of a geek empire. There are many things to love about Felicia Day and since The Guild and Dr. Horrible's Sing-Alone Blog were huge inspirations for the creation of 2 Redheads, she's a big part of why we're even here making this thing.
Maya
While everyone seemed fixed on discussing whether or not Zero Dark Thirty endorsed torture (it didn't), red-headed star Jessica Chastain was always quick to point out how fucking awesome her character was. Dogged and relenting, Maya puts the safety of the world on her own shoulders and doesn't let up until the job is done.
Jessica Rabbit
She's not bad, she's just drawn that way. She may look like the classic femme fatale, but under all those sequins and curves is a dedicated and loving wife who knows how to use her assets to protect her and her beloved honey bunny. This is one dame who isn't lying when she say's a good sense of humor is the most important thing she looks for in a man.
Louis C.K.
Give me a moment to geek out about how I excited I am that Louie is back on TV again. Okay. That's done. But seriously, if C.K. was just a hilarious stand-up comedian, I'd be impressed. That he's also a brilliant filmmaker (in addition to starring in Louie, he edits, writes and directs it) is delicious gravy.
Joan Holloway-Harris
I first fell in love with Christina Hendricks in Firefly but her Mad Men character wins out because Joan is savvy lady who's gone from managing the secretarial pool to being a partner that handles major accounts. She taken some major lumps along the way but never asks for sympathy and is never afraid to be considered a bitch if it leads to getting the job done right.
Julie Klausner
Hilarious and fabulous, I'm beyond excited that she's currently working on a TV show at NBC. She calls out her fave redheads on her podcast all the time, so we kinda stole this concept from her and I hope she'll forgive us for that.
Karen Gillan
With Doctor Who, NTSF:SD:SUV and the upcoming Guardians of the Galaxy (for which she shaved her lovely red hair), she's cemented herself as geek queen. I'm still adjusting to the fact that she's tossed off her luscious Scottish accent for her new TV show Selfie, but it doesn't make me love the long-legged beauty any less.
Michael Fassbender
In case you weren't aware of my Fassbender crush, he gets an important name check in the 2 Redheads pilot. He's a fantastic actor and never afraid to bare it all for a role and for that, I thank him, though I think I really fell for him when I heard him make Harley Davidson noises.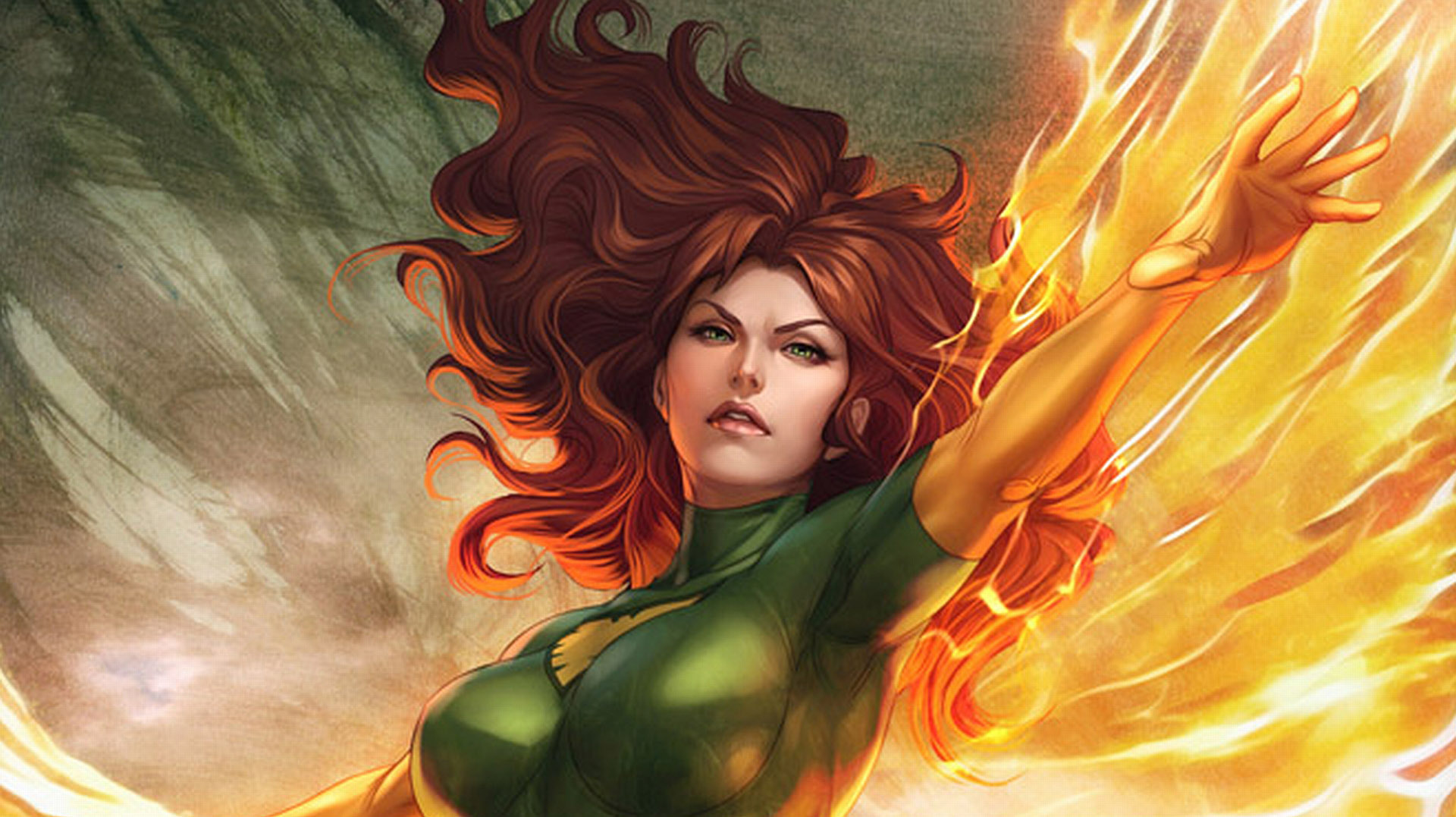 Phoenix
Omega-level mutants are nothing to sneeze at. They will eat a star if you look away for a second. She's basically a goddess and the Halloween where I dressed as Dark Phoenix was my favorite ever.
Robert Redford
This one doesn't require a lot of justification. He's been an amazing actor for years (most recently gloriously bucking his heroic image in Captain America: Winter Soldier with fellow redhead Black Widow), as well as a director. He started the hugely successful Sundance Film Festival, which also lead to a TV channel and to top that off, he's an active environmentalist.
Ygritte
There are a lot of awesome ladies in the Song of Ice and Fire series but this "kissed by fire" wildling is the most liberated of the bunch. She plays by her own rules, she's handy with a bow and arrow and she's never shy about telling you that you're a dumbass.
Joss Whedon
He's just my favorite everything: writer, director, humanitarian, dancer of joy. Whedon's television shows are responsible for my realizing that writing for TV was a job that existed and that I might want to do and his work continues to inspire me. Sometimes I forget that he's directed one of the most successful films in the world because I'll always feel that intimate nerdy connection to him through his earlier work.